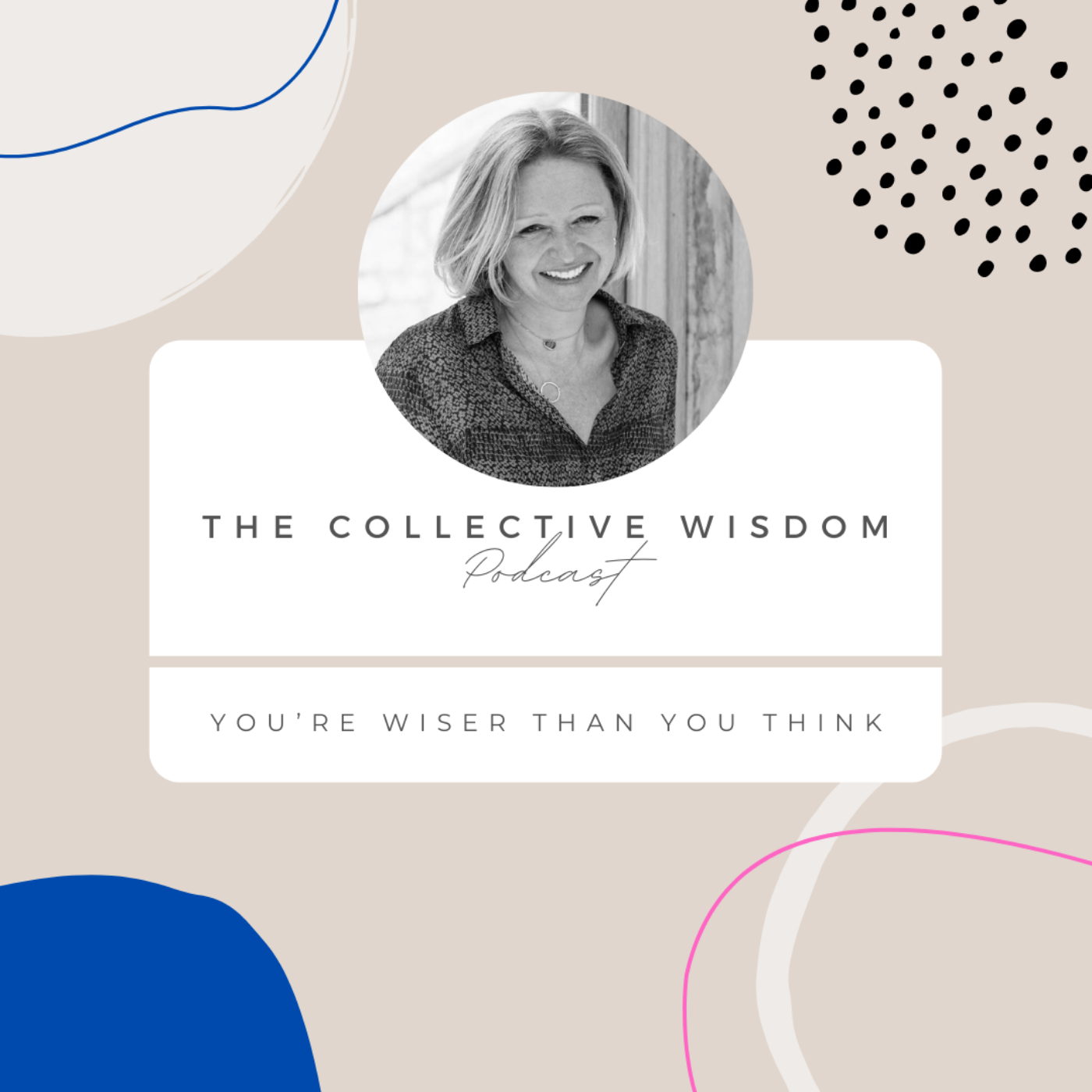 Hey there, my wise friends and welcome to Episode 33 of The Collective Wisdom Podcast. I have a wonderful, wise and kind guest to share with you today, Gene Early, who is an expert in NLP or neuro linguistic programming. In this episode, as well as sharing his wisdoms learnt and acts of kindnesses, Gene talks about gaining an understanding of our essential self and how this is the key to trusting our own intuition, and really getting in tune with our truest motivations. This episode is named after the song he chose, Love Has a Name, which is such a beautiful sentiment in itself. I do hope you enjoy spending time with my lovely friend Gene just as much as I did.
Song: Love Has a Name by Kim Walker Smith - https://open.spotify.com/track/2R73ci2mlkyLfpOwP87bSV?si=7db7fbe92fed41ba
Wisdom:  We all have a unique purpose and contribution to make. Our job is to find it and make that contribution.